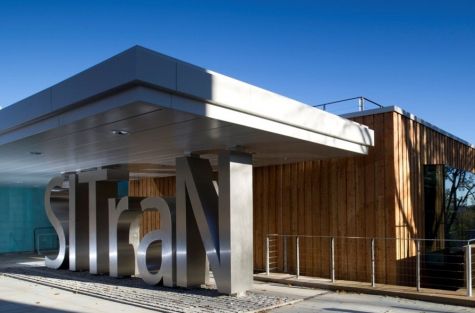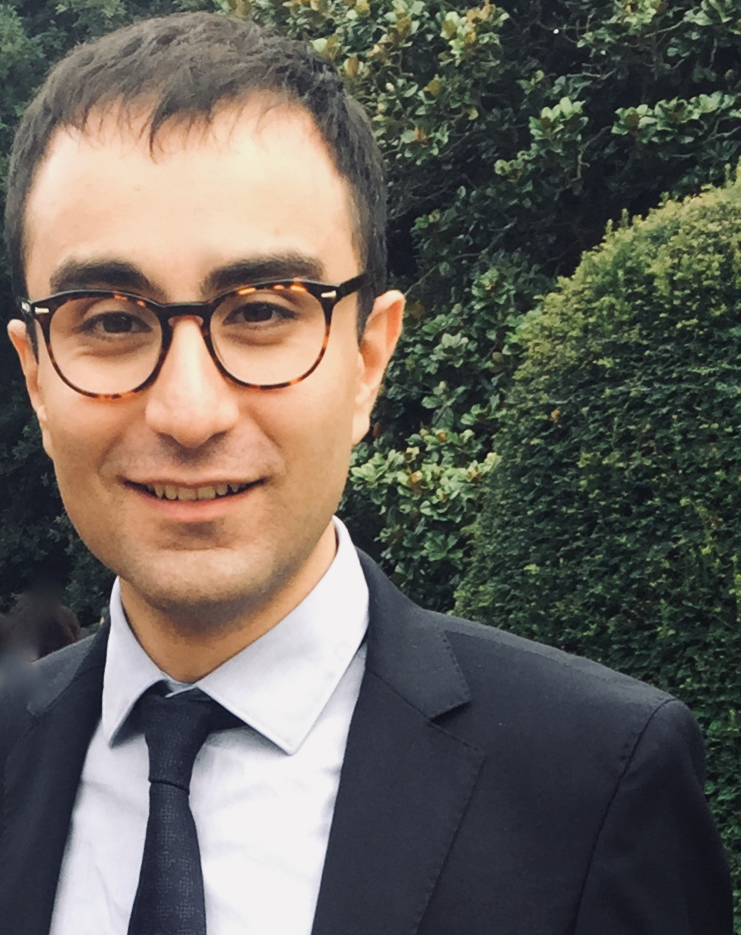 Arman Eshaghi
Sheffield PPI meeting
Acceptability of "big data" and "AI" research for people living with multiple sclerosis
To ensure that patients from across the UK and other centres involved in the MS-PINPOINT study are represented, we held a meeting on February 21, 2023, with ten MS patients, two MS nurses, and two people caring for MS at the Sheffield Biomedical Research Centre.
During the meeting, we discussed the procedures for anonymising patient data, the reasons for accessing patient-identifiable data, and linking electronic health records with medical images. Patients and carers were highly supportive of using patient data without consent to maximise the use of their data, but expressed the importance of publishing notifications on websites and publicly in clinics where possible. We also discussed procedures to ensure patient confidentiality and the guardrails in place for fully anonymising data.
Patients raised some concerns about biases that may arise from using existing records in the hospitals, including the fact that the prodromal phase of MS (the period before diagnosis) is not captured by existing data in the NHS. To address this, we discussed the possibility of looking at existing records before MS diagnosis and including time from symptom onset (not just time from diagnosis) if this information is captured. Nurses also raised the point that nurse notes are more likely to capture symptoms before MS diagnosis, although electronic nurse notes have only recently begun to be electronically stored.
Another concern raised was that many patients with chronic MS do not see their consultants regularly, and long durations of the disease (up to decades) are not captured in the NHS data sets. While this is unlikely to be addressed by the retrospective design of our study, we can ensure that the AI algorithms from this study can improve over time with the availability of more data safely and can adapt to address this through a future follow-on prospective trial where patients can be more closely monitored.