Building the Future Technology to Transform Multiple Sclerosis Care
MS-PINPOINT is an academic research group at University College London.
Our Focus
Computational neurology
Development of digital tools for multiple sclerosis
Improving the lives of those living with MS
Our group is located at the Queen Square Multiple Sclerosis Centre working closely with the Centre for Medical Image Computing (CMIC) at the UCL Computer Science.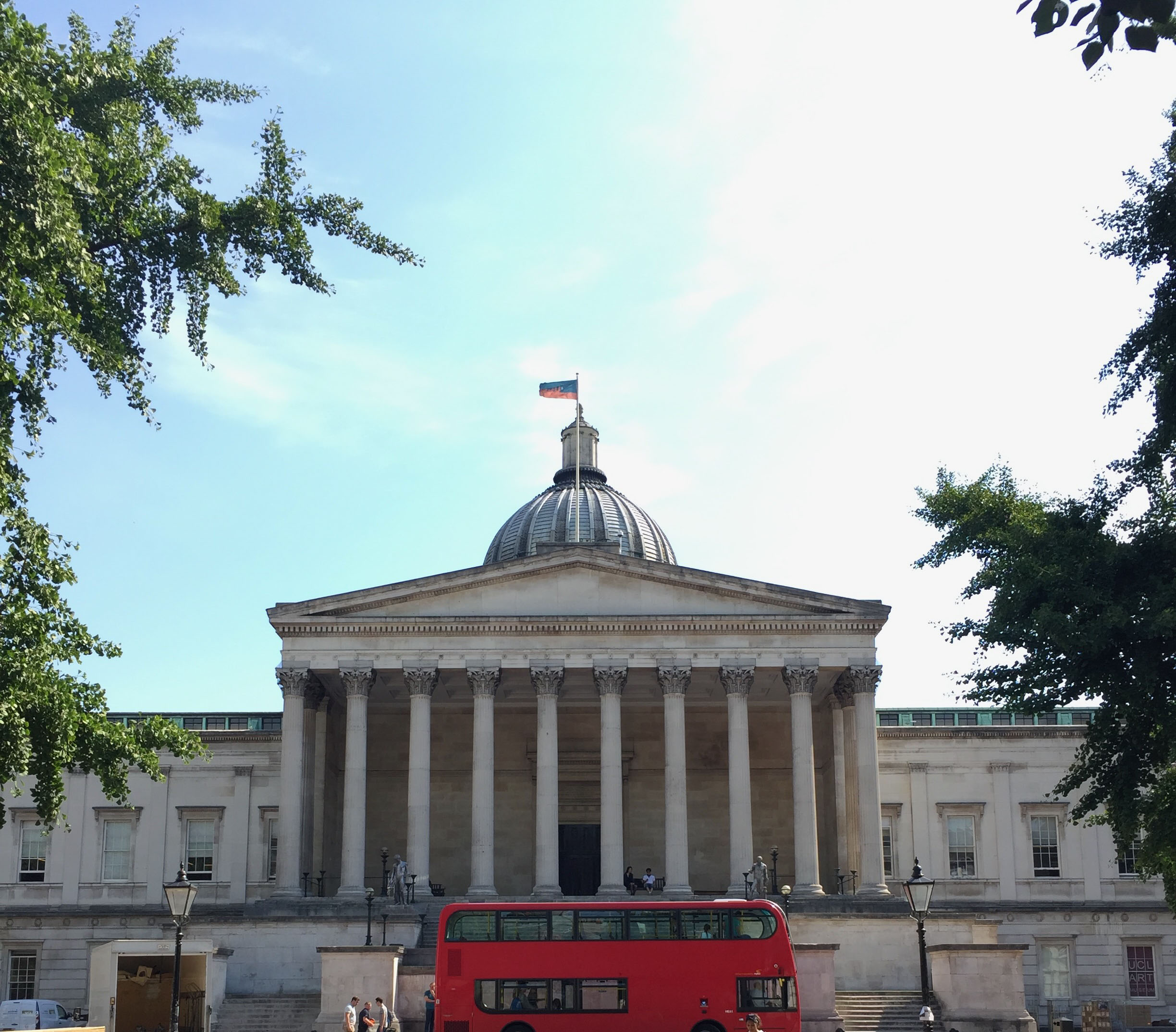 Our research group is located close to UCL campus in the heart of London.